1. Flexible bonus points scheme
Customers earn bonus points for purchases and redeem these points for discounts and special gifts.
Bonus points for purchases
Rewards for bonus points: discount coupons, gifts, premium services
Special campaigns. Additional bonus points for certain goods or in certain periods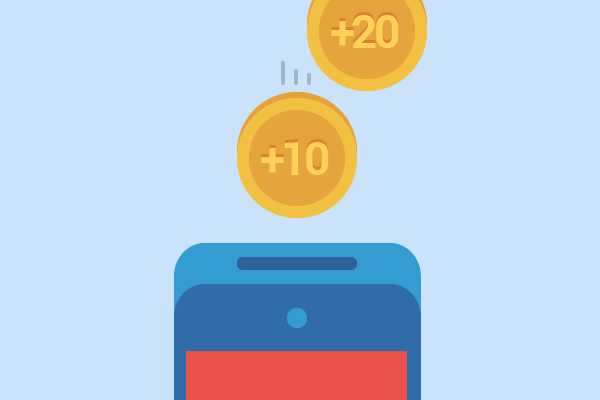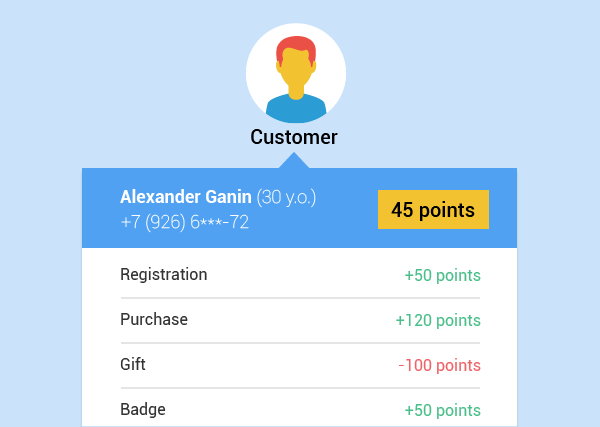 2. Built-in CRM system
Loyalty program manager can use the SailPlay interface to work with customers.
Full list of your customers
Full list of your customers' actions
Manual bonus account management using SailPlay interface
3. Single loyalty program for offline and online
SailPlay allows to build a single loyalty program for your offline and online stores.
Rewards for friends invitations (bonus points for sharing posts on social networks and every registered friend)
Rewards for invited friends (discount for the first purchase)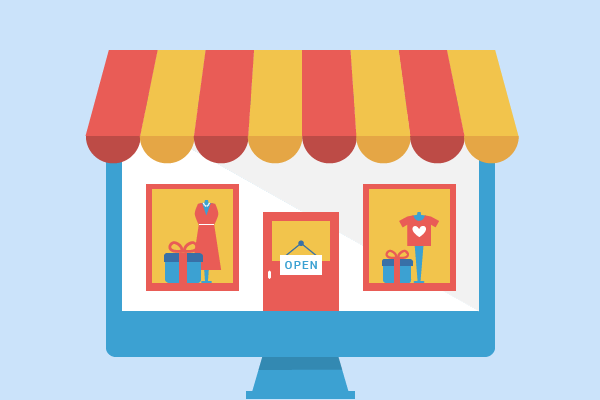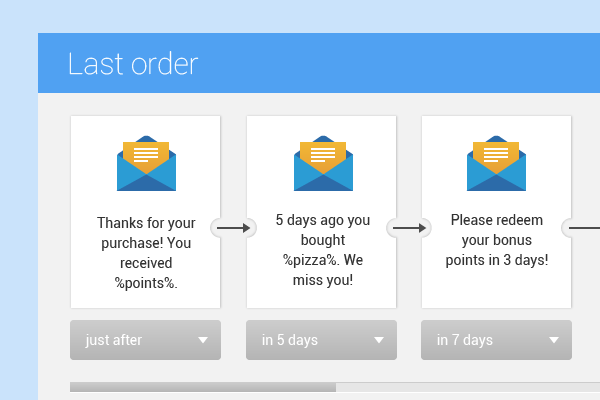 4. Built-in mass and triggered SMS and Email campaigns
You can set automatic campaigns for bonus program members. Linked accounts in social networks and gathered information about purchases and other actions help to personalize offers.
Group customers by selected criteria
Create single or regular SMS and Email campaigns
Measure open rate and click rate
5. Detailed loyalty program analytics
Loyalty program results are available on the special dashboard in the SailPlay interface to conduct tests and optimize settings.
Customers' transactions
Activity in social networks
Friends invitations + detailed customer analytics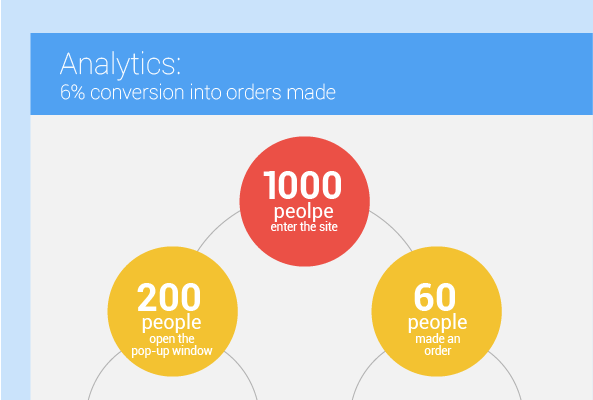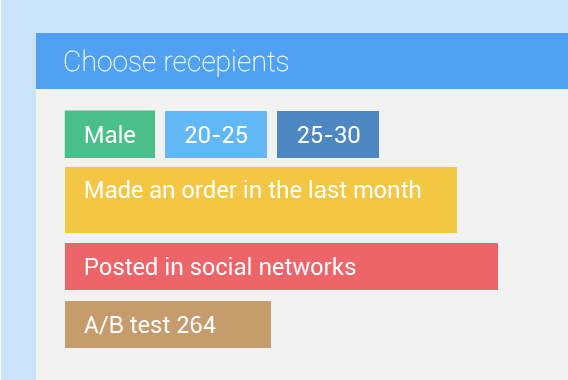 6. Tool for grouping your customers
SailPlay platform allows you to create various statuses based on special criteria and determine benefits for each status.
Set conditions of obtaining a premium status
Set expiry deadlines for bonus points
Determine additional benefits for premium users
7. Rewards for additional actions
You can determine a wide list of additional actions to reward with bonus points besides purchases.
Leave a feedback
Evaluate the salesperson's work
Sign up on the website
Invite friends
and more